The World Economic Forum Global Shapers Community Dallas connects young people interested in community impact through local action.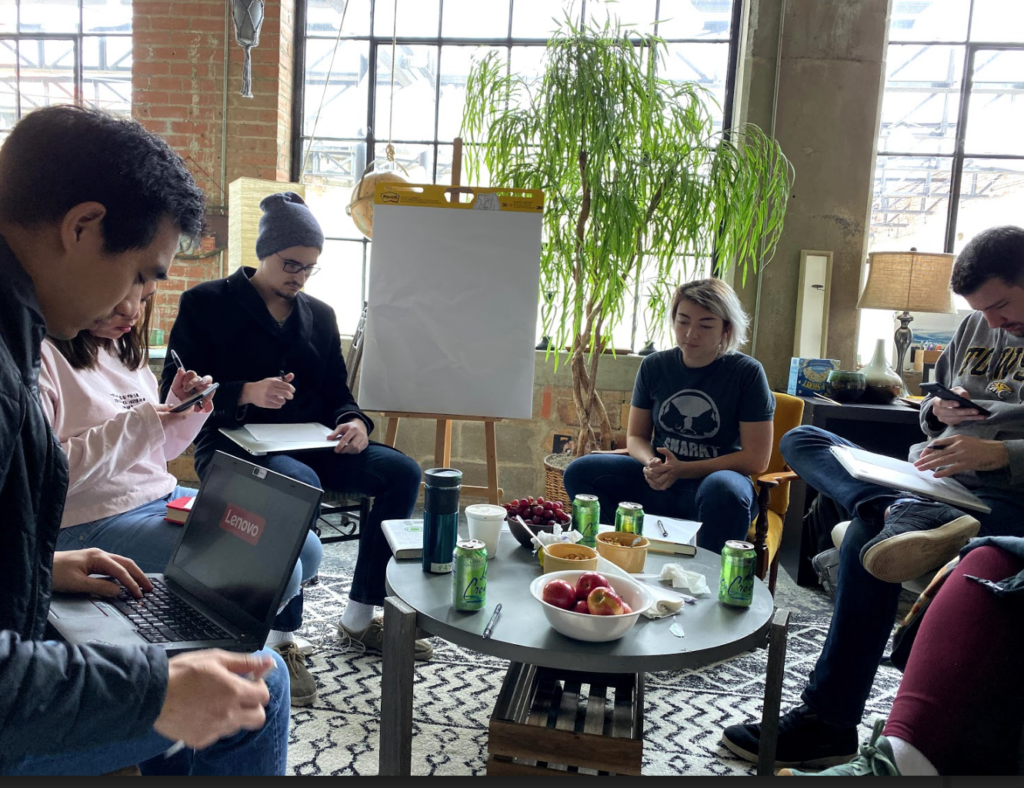 Shaping the Vote is an initiative to educating, register and mobilizing US Global Shapers and our networks for the 2020 elections.
Shaping Fashion is a Global Shapers' initiative to bring together Global Shapers who are committed to developing a sustainably renewed fashion industry.

The Dallas Hub is Shaping the Fashion Industry through consumer engagement by showing them alternatives to fast fashion through local sustainable and ethical fashion brands and the art of upcycling.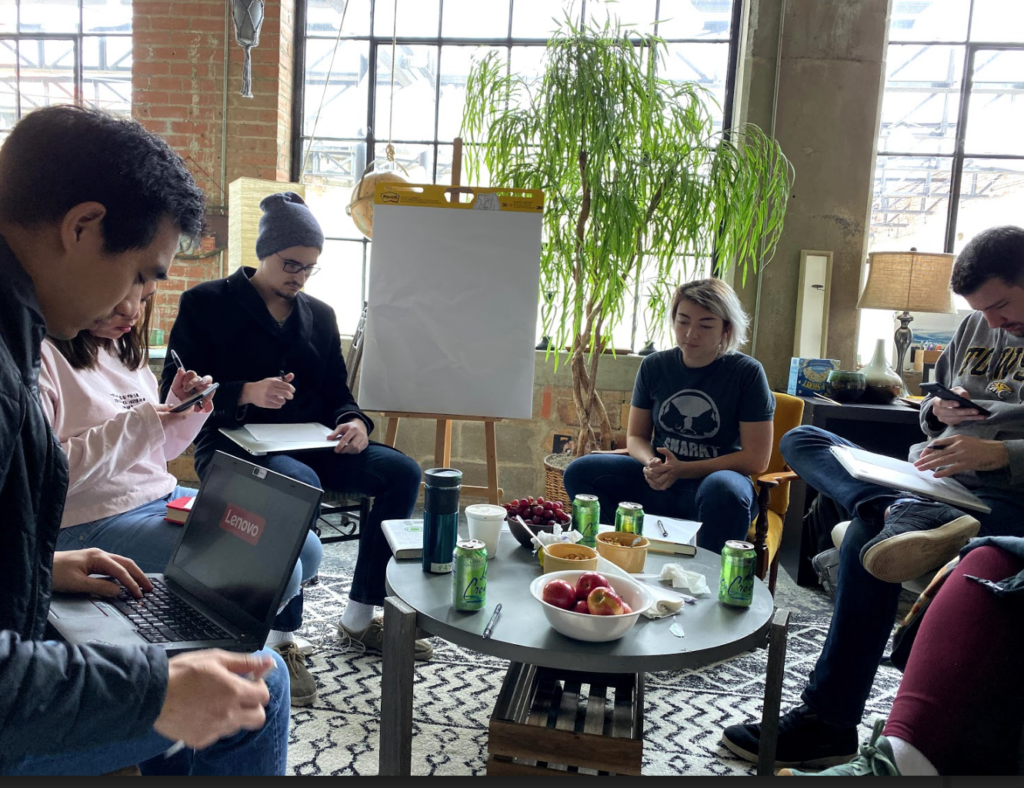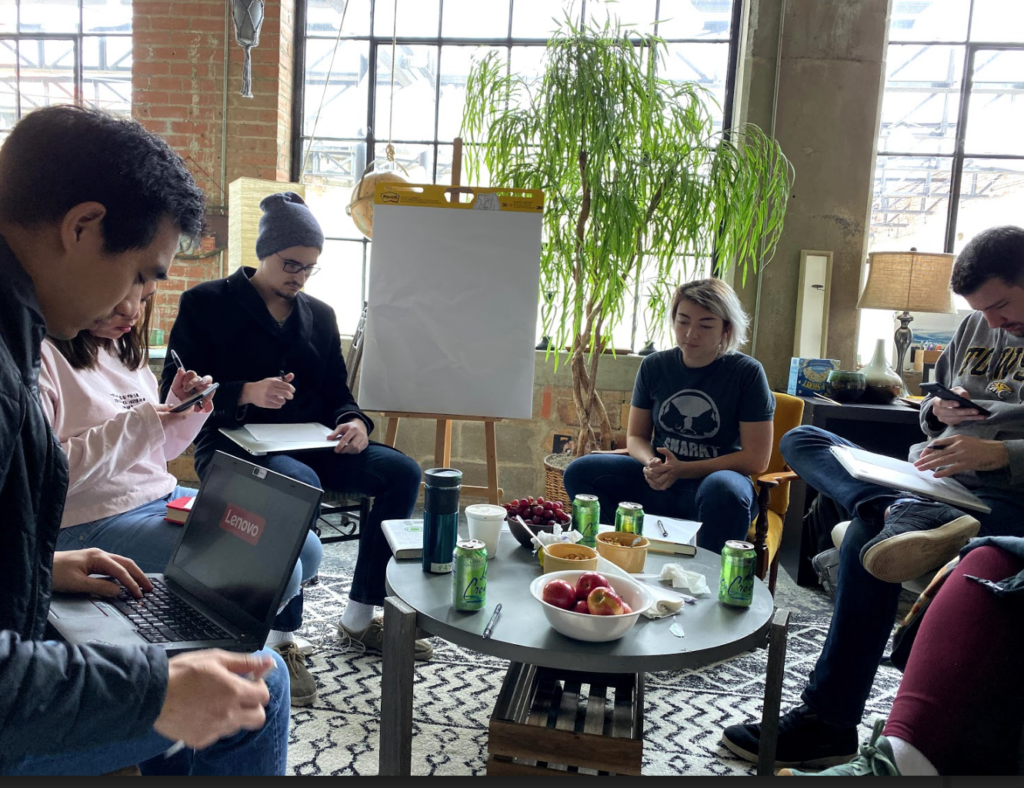 The Dallas Global Shapers is committed to volunteering to make a difference in the community.
In January 2020, the Dallas Hub work alongside CitySquare to help fill up their food pantry for the week.
Apply today to join our hub.